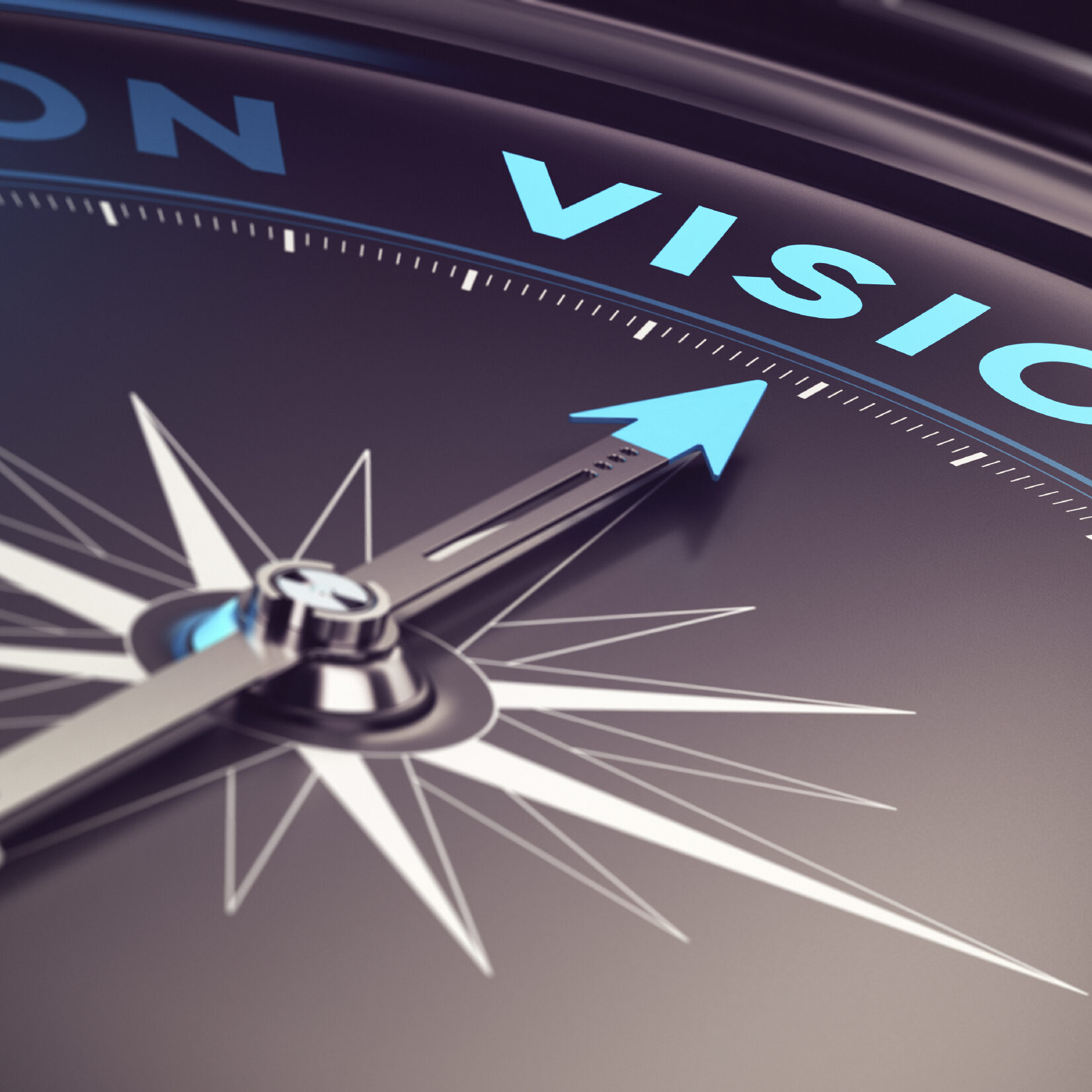 vision
To be a global resource in EO contract sterilization services provider in the Medical Device industry
mission
To provide the highest quality in the most efficient and timely manner to our customers through innovative technology and solutions.
who we are
Largest Privately Owned Contract EO Sterilizer in the US
Founded in 1984
Family Owned
Woman Owned
188 Total Team Members
30+ Years of Experience in the Industry
Proud USA Company
FDA Registered Facilities
FROM OUR PRESIDENT
At MSC our commitment to Excellence is represented not only by Superior Service. Direct one-on-one customer relations, and the comprehensive system to ensure total mechanical integrity. But we believe that our responsibility transcend the walls of our facility. We believe that everyone should give where they are able and that is reflected in our community involment. Additionally, we view our team from the newly hired employee to the highest level of management not only as a business partner but also a large family. A high value is placed on performance during working hours. But the one value that lies at the core of our motives is that the customers product that enters and leaves our facilities must be consistently treated with the highest level of care and professionalism. We guarantee a STERILE product, there is no exceptions.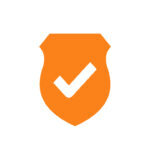 integrity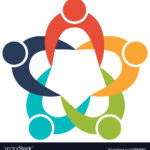 Teamwork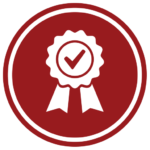 Quality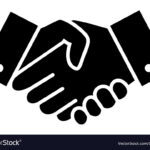 respect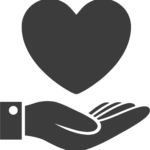 passion
Meet the Team
We believe in unleashing the power of people, we are as good as we are because of the people we invest in
karen fitzpatrick
GERARDO GARCIA
General Manager - Laredo TX
Next Steps...
Contact Us today to learn more about how we can help your sterilization needs