Midwest Sterilization Corporation Donates $35,000 to SEMO Food Bank Expansion Project
Midwest Sterilization Corporation donated $35,000 to Southeast Missouri Food Bank's Feed More campaign.
In recognition of this contribution, the patio area of the food bank's north building will be named in honor of Midwest Sterilization.
Midwest Sterilization Corporation's Donation Brings Two New Soccer Fields to Jackson Soccer Park
Midwest Sterilization Corporation held a groundbreaking ceremony for two new soccer fields to be built at Jackson Soccer Park.  MSC's donation will pay for the new fields to be crowned to allow excess water to drain off.
JAOSA President Tony Koeller said, "Without Midwest Sterilization's sizable donation and strong support from the community in our soccer program, none of this would be possible."
Midwest Sterilization Corporation Hosts the Jackson Leadership and Development Class
The Jackson area is extremely fortunate to have Midwest Sterilization in our backyard.  Their dedication to their industry along with their dedication to our community is second to none.  Karen and her team are extremely generous with their time and resources in order to give back to our community.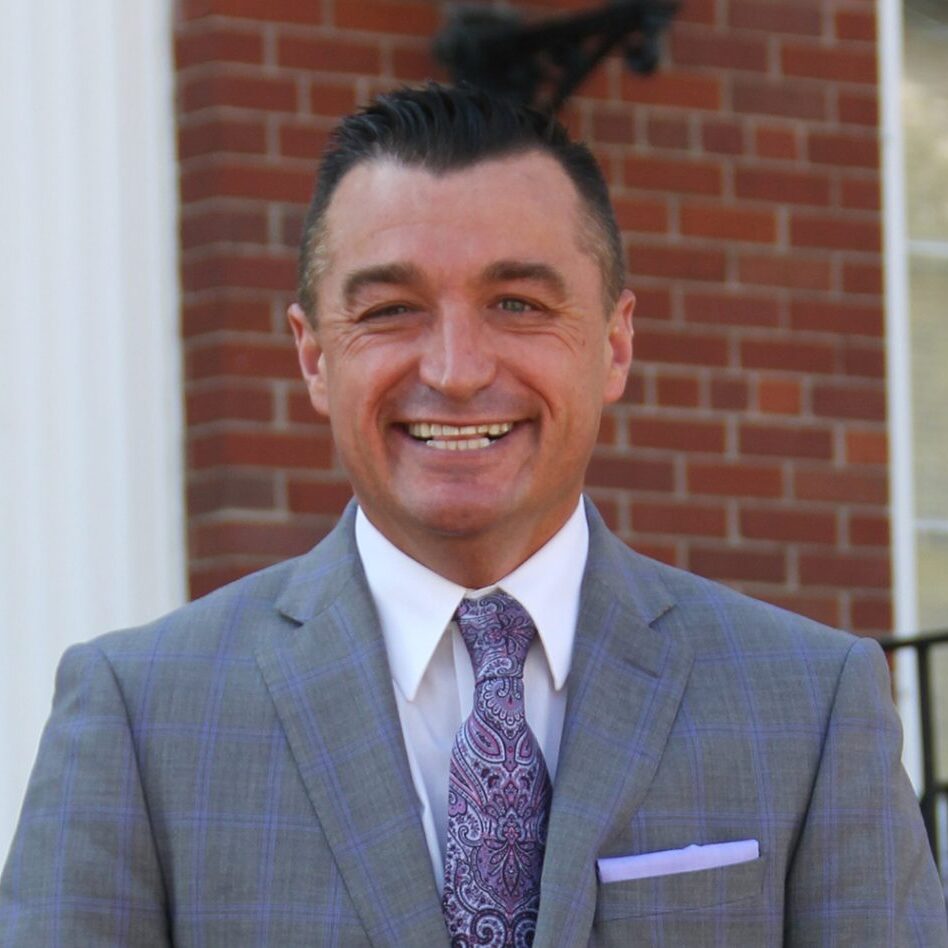 Brian S. Gerau
President, Jackson Area Chamber of Commerce
They are a great neighbor! Love their commitment to the community.  They invest in the lives of their employees beyond what happens at work, and this company is renowned for giving second chances to those usually overlooked in the hiring process.  That is the very definition of a 5 Star business.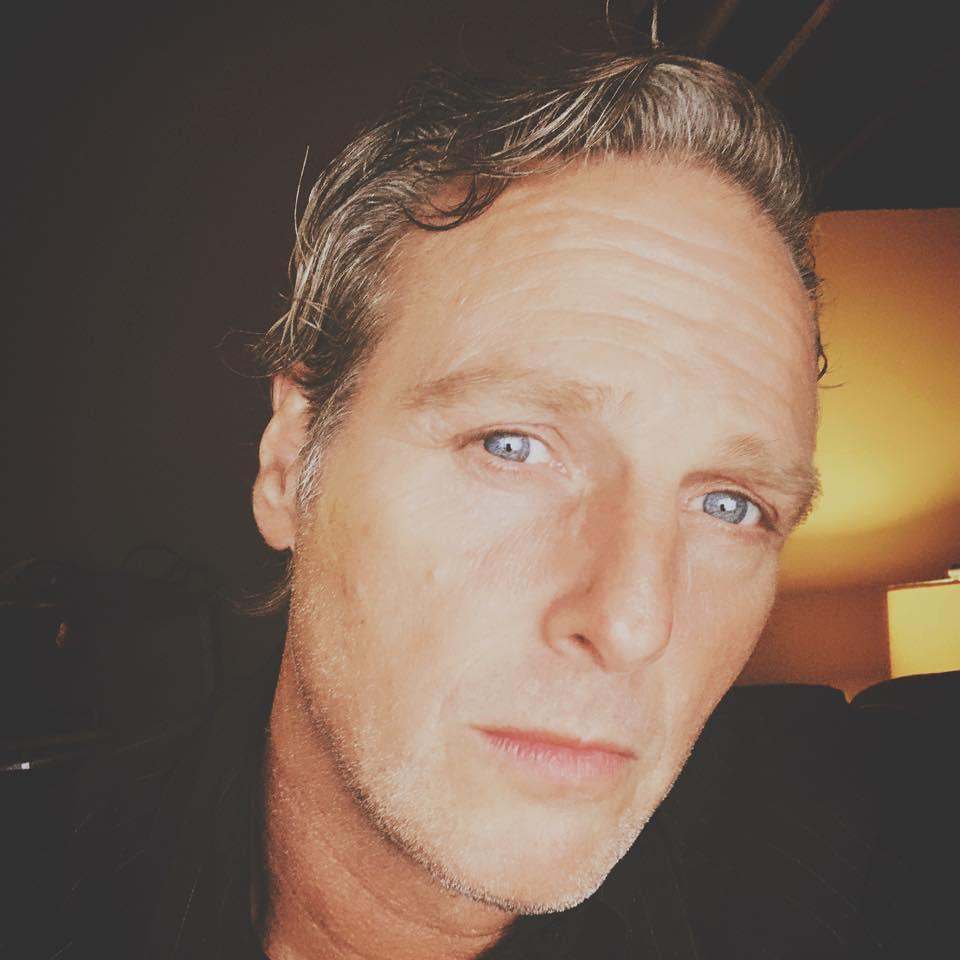 Darren DeLoach
Online and Media Pastor at Connection Point Church