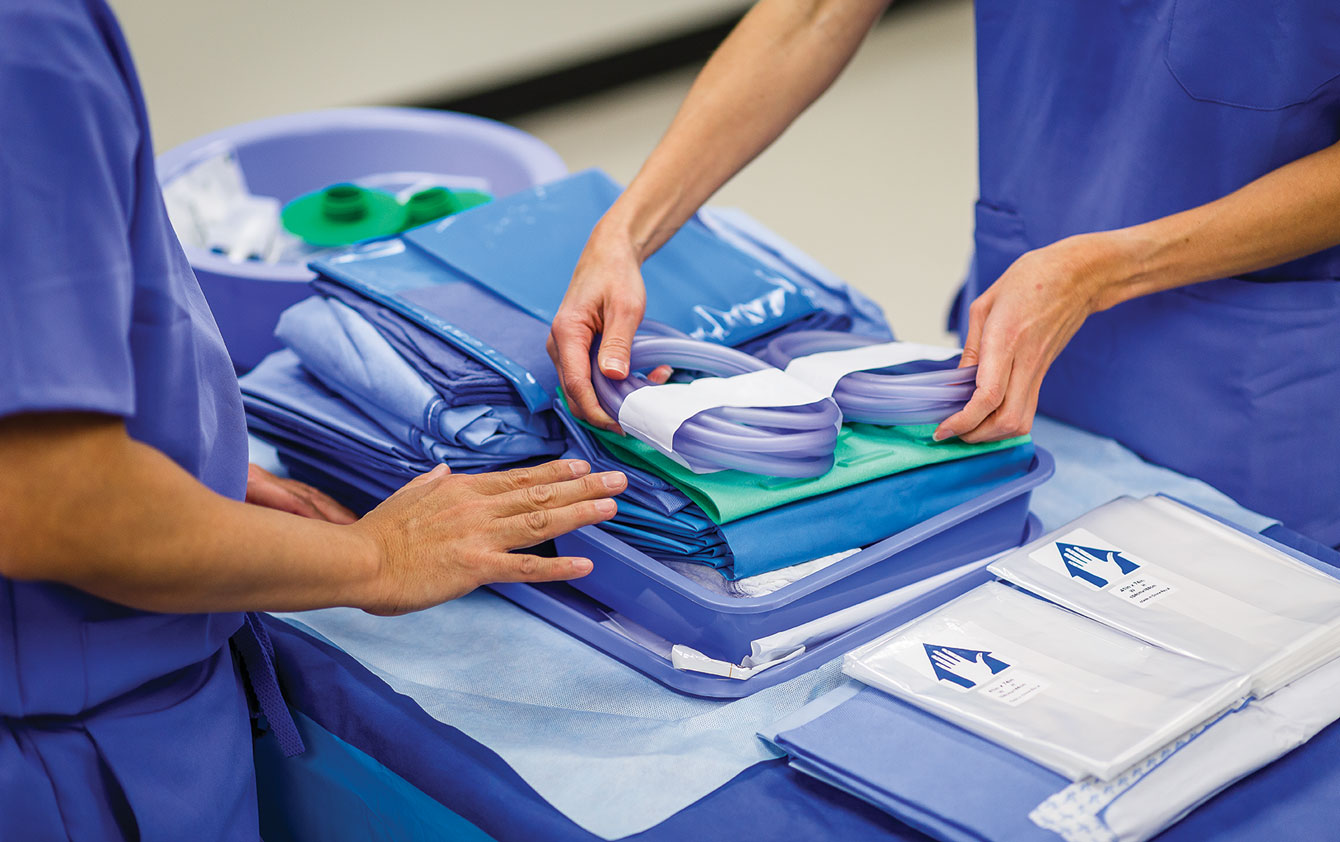 EO Sterilization
We specialize in the sterilization of medical devices. EO sterilization is the most effective and cost-efficient way to sterilize.
rapid sterility release
With rapid release capabilities, you can be confident that your product will be sterilized in the fastest and safest way possible.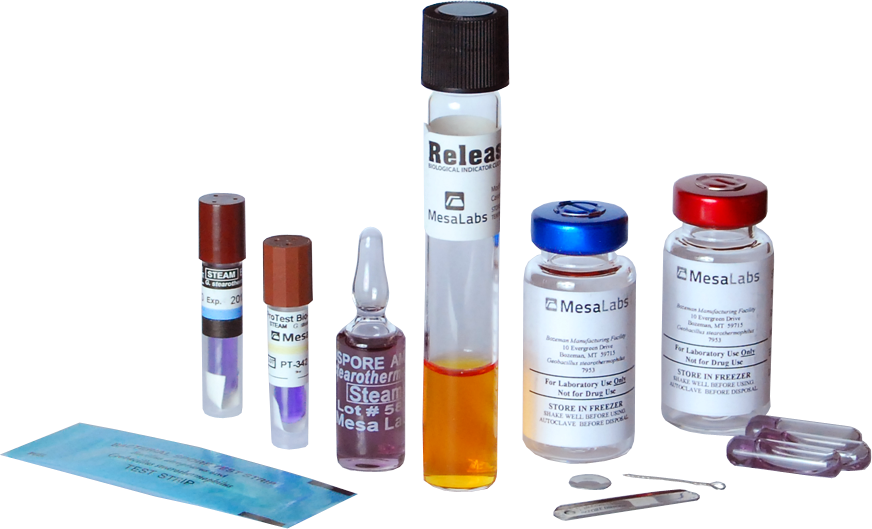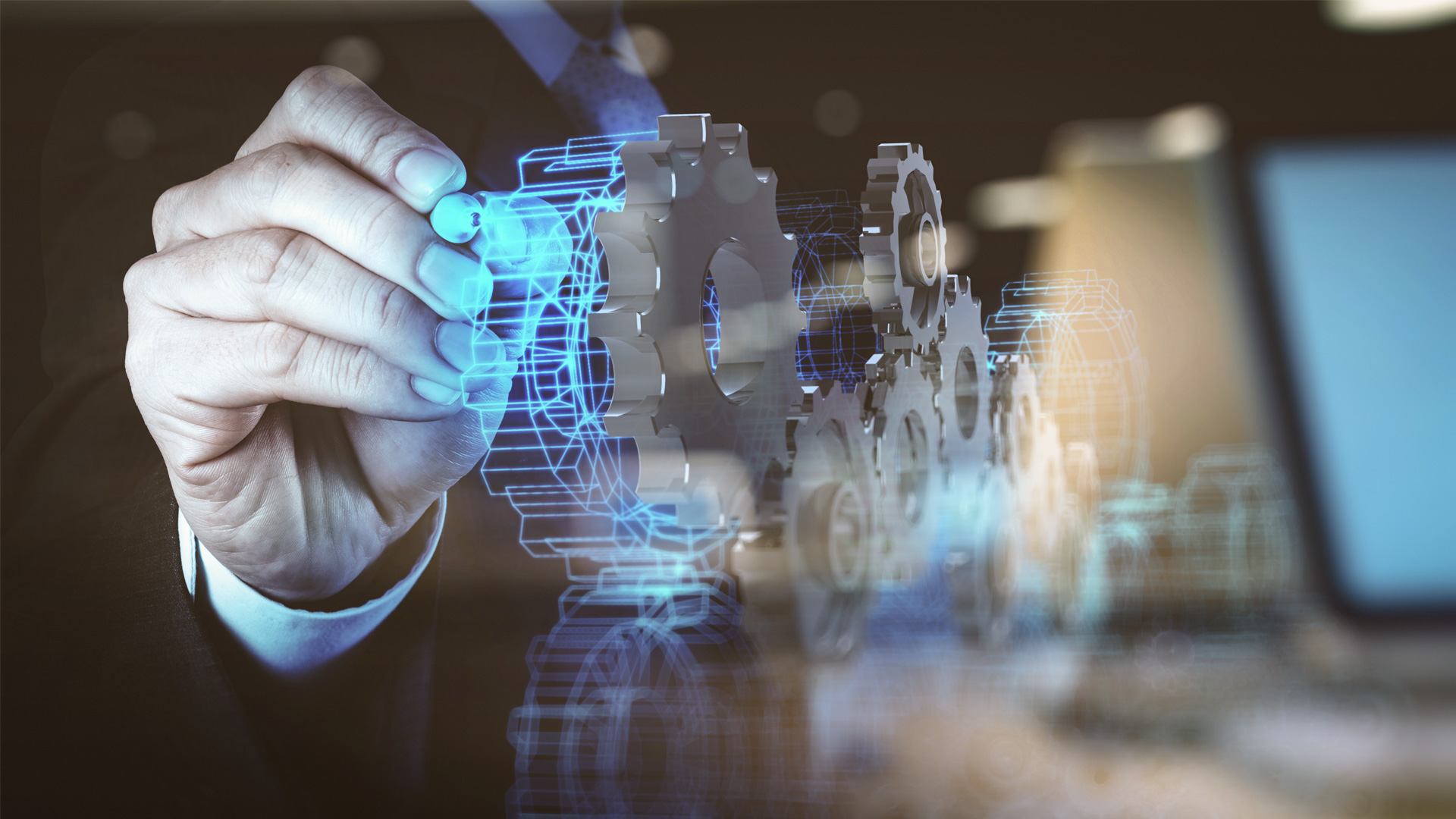 testing and validation
We are the ideal partner for new product development projects.
quality inspections
We are proud of our quality!  We can help you finish the job by inspecting your product based on your specifications.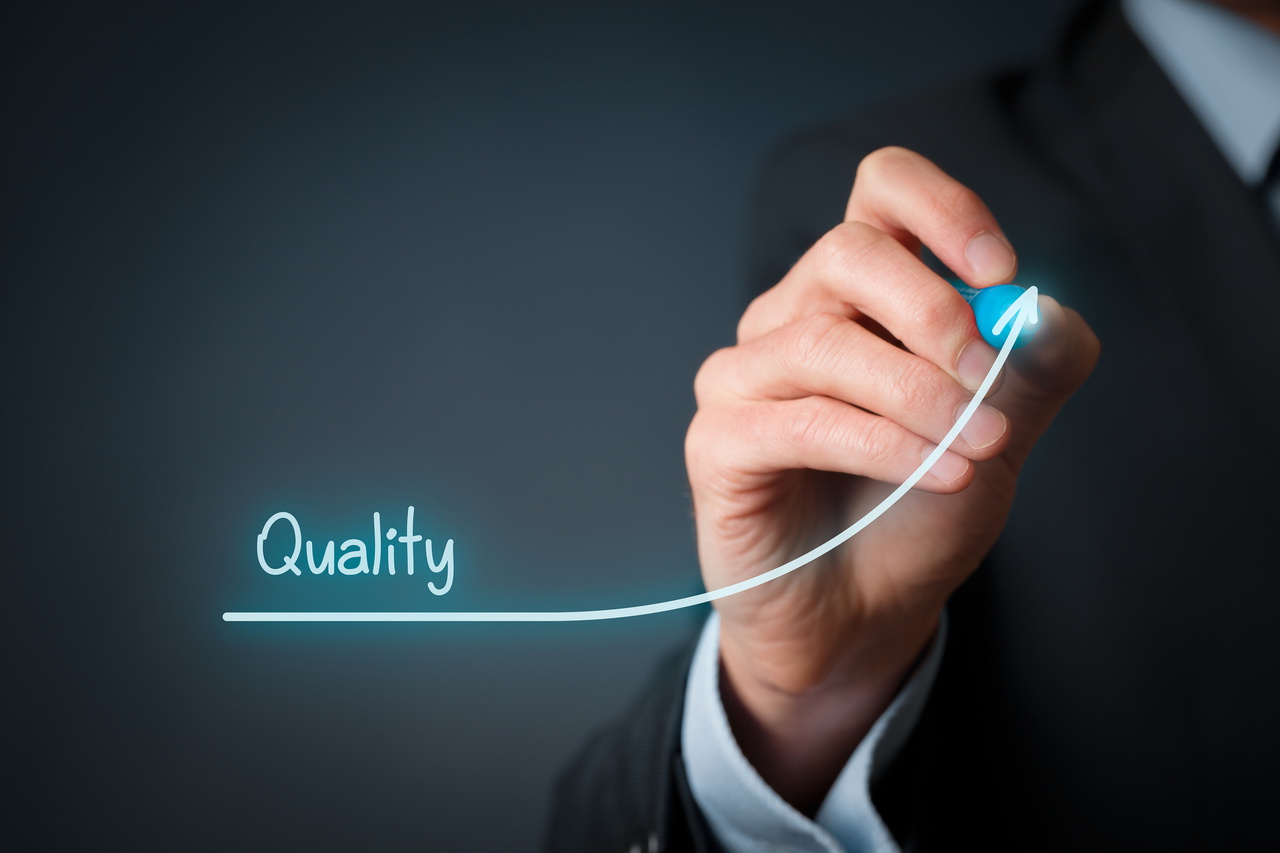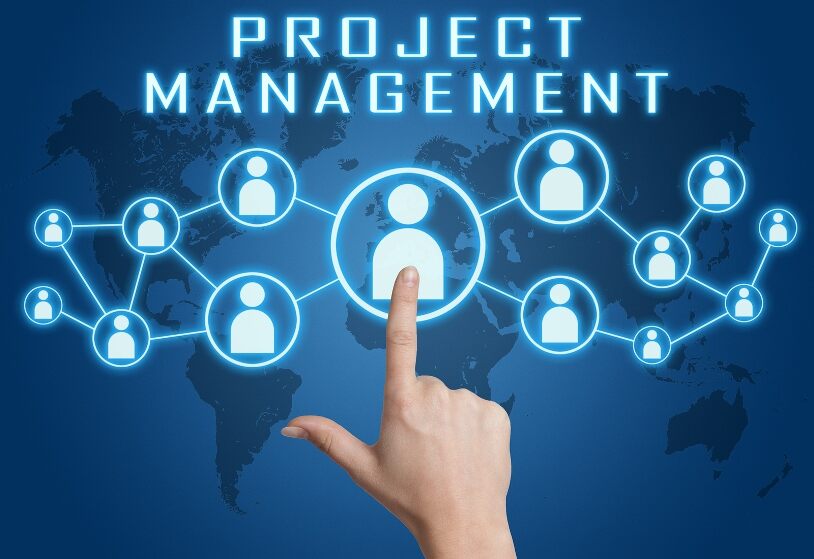 project management
No project is too large or too small. Contact us to see if we can build a partnership and grow together.